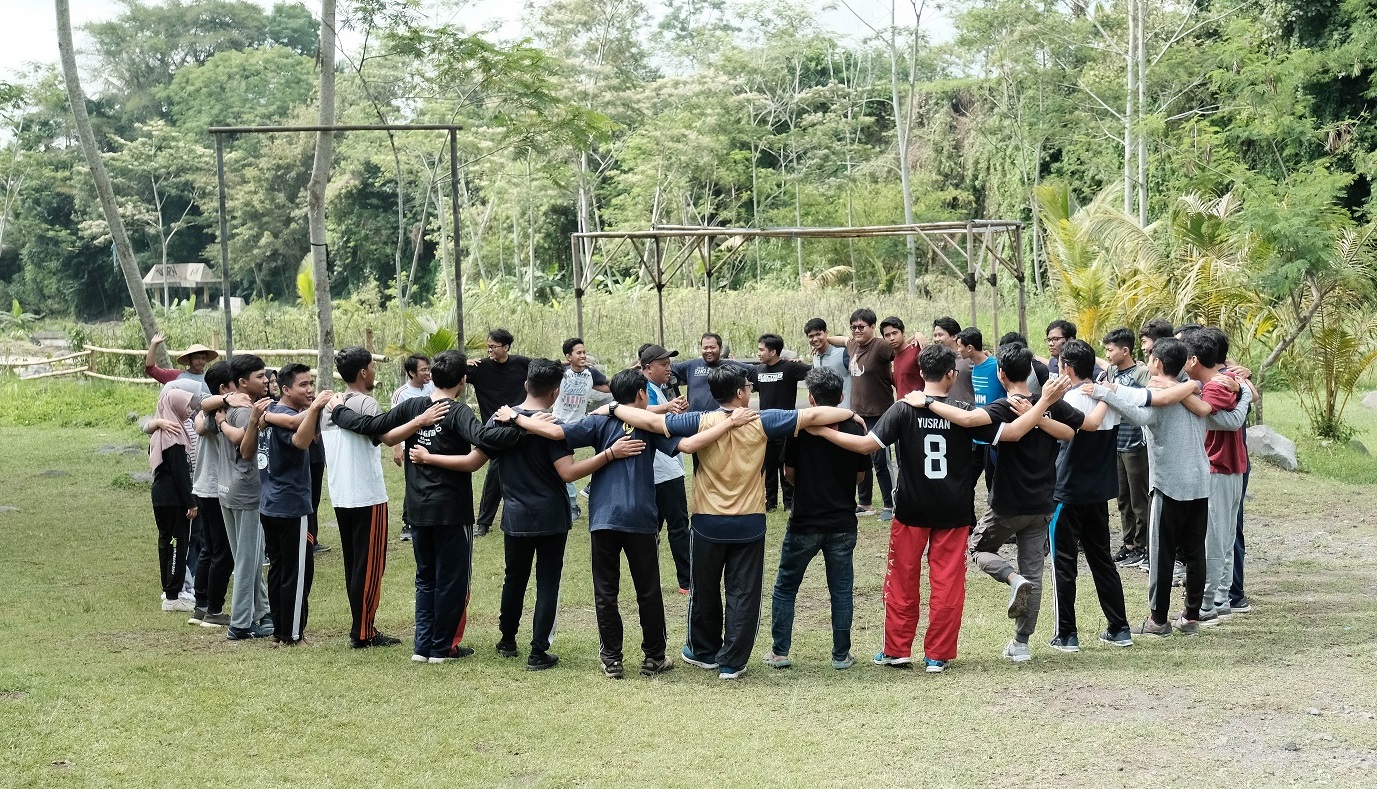 https://ee.uii.ac.id/pmb/
Pendaftaran Mahasiswa Baru Resmi Dibuka!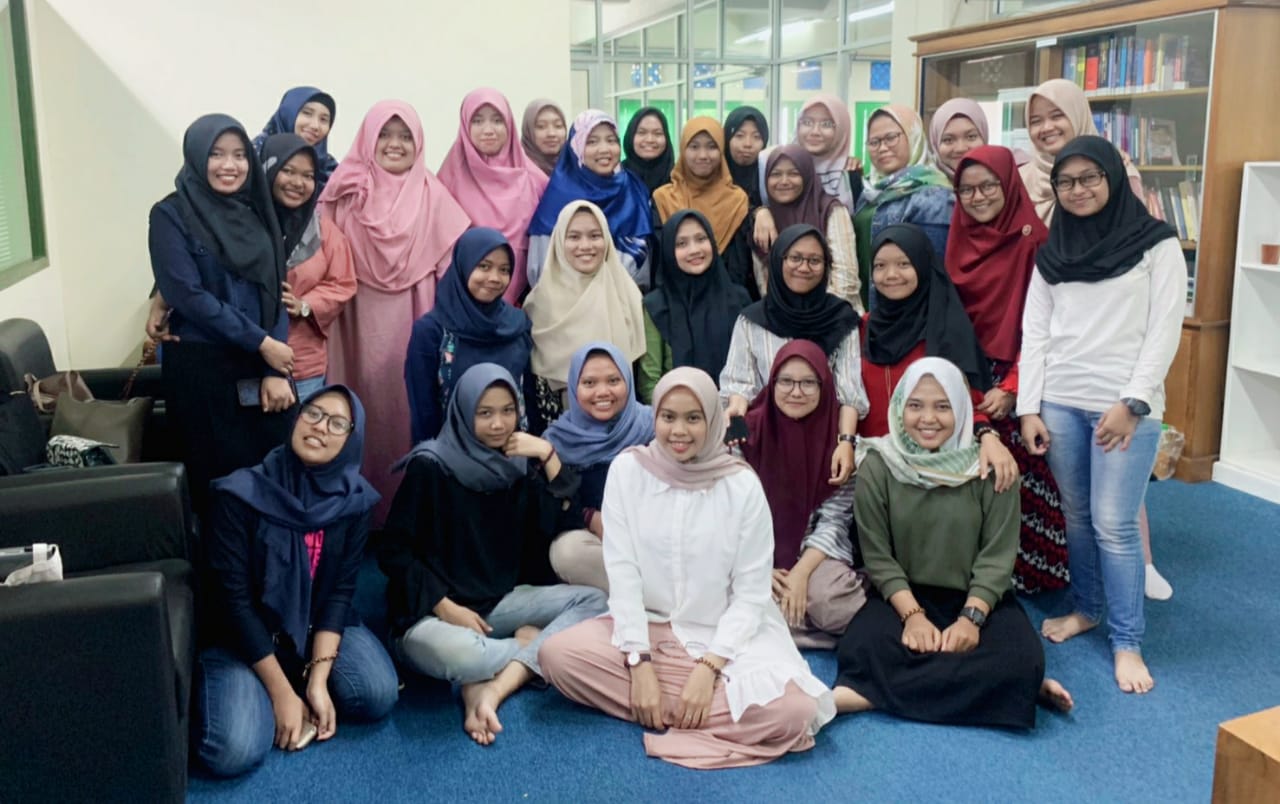 Para Perempuan Hebat, Mari Bergabung!
Woman In Engineering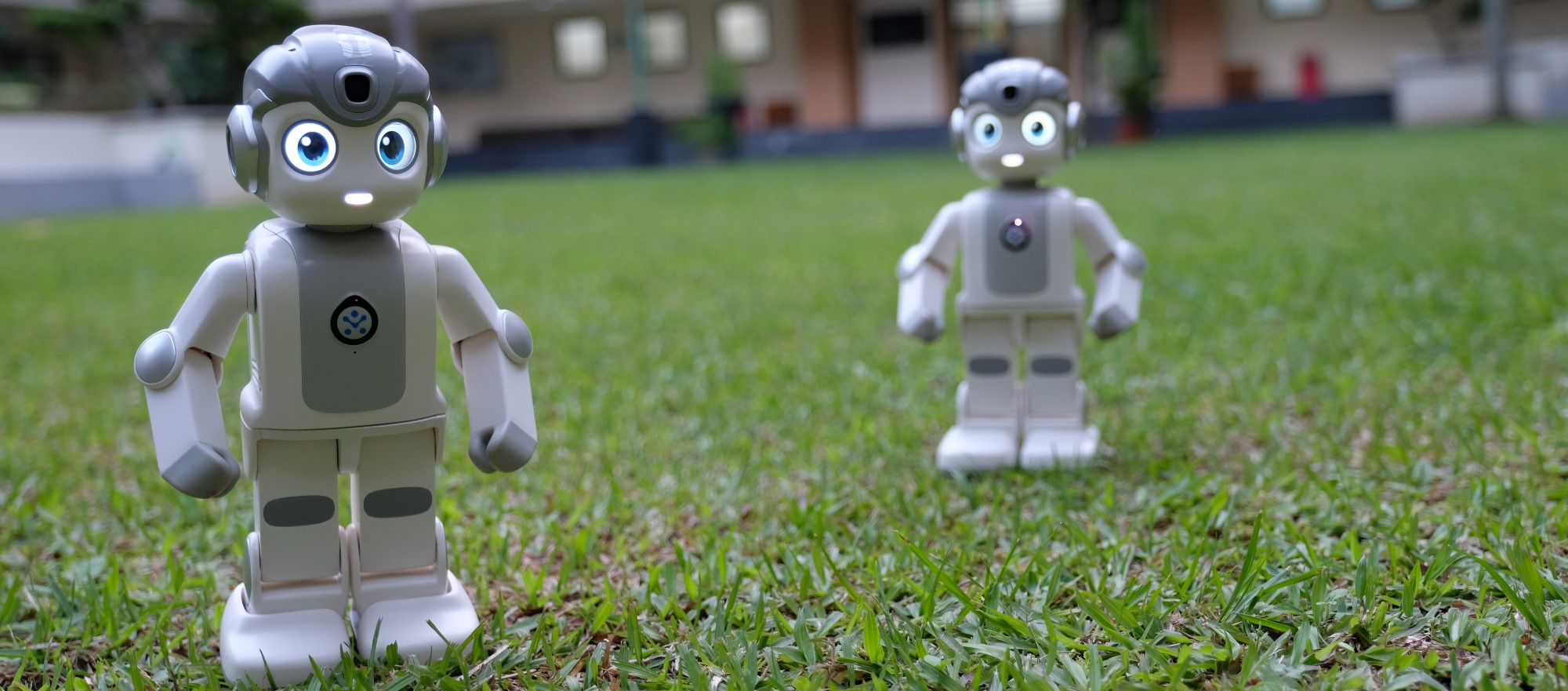 Belajar Robot dan AI (Artificial Intelligence) ?
Ayo Bergabung!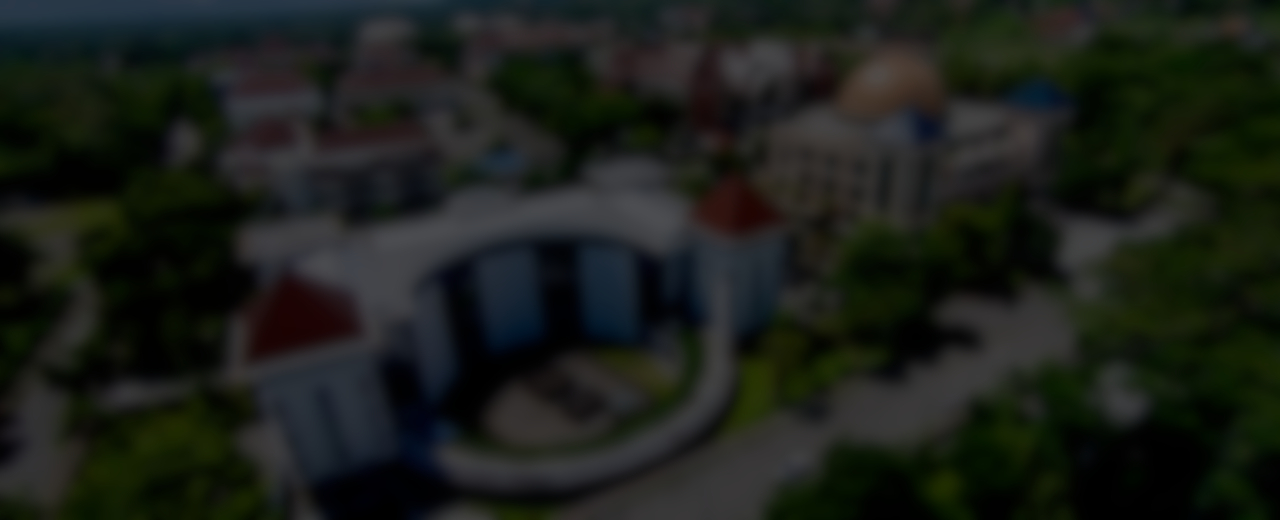 A
accredited
JOIN US
One of the Best
Electrical Engineering Program
Among Private Universities
Yogyakarta and Central Java Region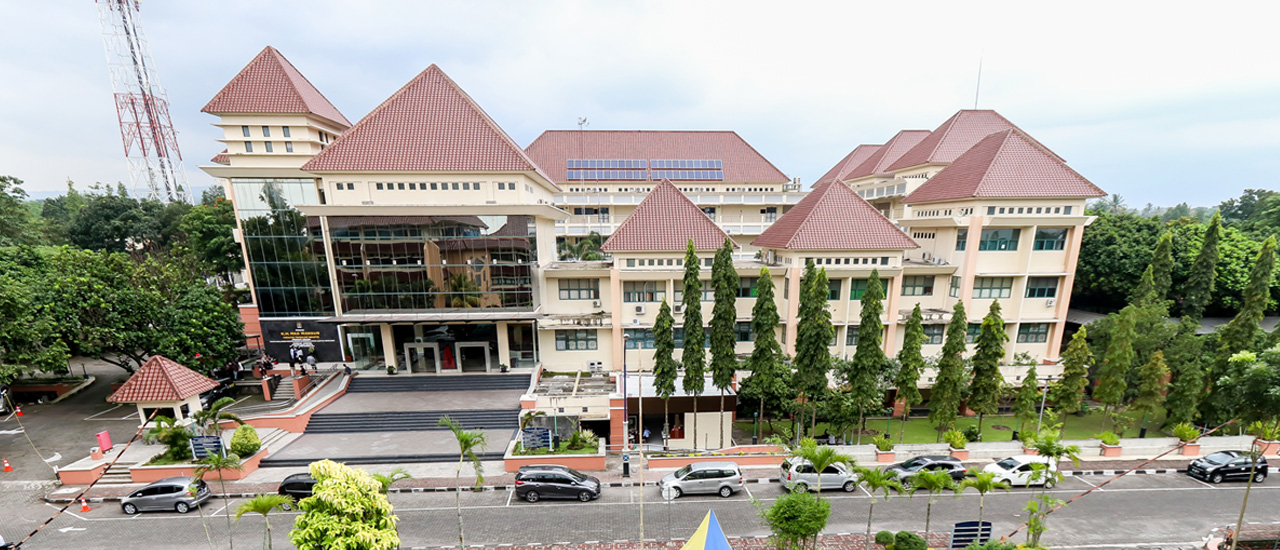 KH. Mas Mansur Building
Faculty of Industrial Technology
Penerimaan Mahasiswa Baru UII
The Excellent Values through Innovation for Perfection
Teknik Elektro Yogyakarta
1st Place on National Scientific Writing Competition — Festival Ilmiah Mahasiswa & Youth Summit 2019 UNIMED, Medan
Summer Program JASSO Scholarship, Kumamoto University – Japan 2018
Medals at PIMNAS (Pekan Ilmiah Mahasiswa Nasional) 2017 
2nd Place (LabView Embedded Category) — NI LabView Competition 2015
The teaching and learning process has been well supported with fairly complete facilities
Provision of hard skills competencies that are indeed undoubtedly the quality of the lecturers and the supporting facilities provided by the university to the students, makes it easier
I got so much knowledge and life lessons from the lecturers, alumni, seniors, and juniors. Studying here is very fun, lots of friends, exciting experiences, and challenging as well. And it becomes a pride for me to be able to study and become one of the alumni.
Very proud of getting certain knowledge and can be implemented at the workplace
Alhamdulillah, you can get the knowledge and the cohesiveness from students and the lecture process as well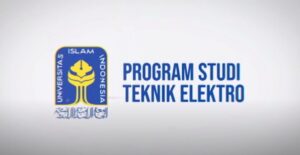 https://ee.uii.ac.id/wp-content/uploads/2020/09/thumbvid.jpg
649
1254
eeuii_WebMaster
https://ee.uii.ac.id/wp-content/uploads/2019/04/logo-electrical-engoneering-fix-1030x437.png
eeuii_WebMaster
2022-01-05 07:45:01
2022-01-18 10:30:58
PENGUMUMAN UJIAN REMEDIASI SEMESTER GANJIL T.A. 2021/2022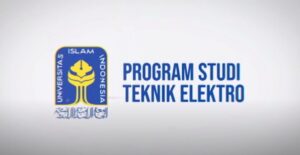 https://ee.uii.ac.id/wp-content/uploads/2020/09/thumbvid.jpg
649
1254
eeuii_WebMaster
https://ee.uii.ac.id/wp-content/uploads/2019/04/logo-electrical-engoneering-fix-1030x437.png
eeuii_WebMaster
2021-04-12 09:57:03
2021-04-12 09:57:03
Seri webinar mahasiswa Teknik Elektro UII #2 : Energy and Climate Change, The Role of Student in Riding The Waves of Energy Transition Era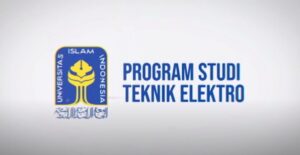 https://ee.uii.ac.id/wp-content/uploads/2020/09/thumbvid.jpg
649
1254
eeuii_WebMaster
https://ee.uii.ac.id/wp-content/uploads/2019/04/logo-electrical-engoneering-fix-1030x437.png
eeuii_WebMaster
2021-03-09 10:22:08
2021-03-09 10:22:08
Seri webinar mahasiswa Teknik Elektro UII #1 : Suka Duka Bekerja sebagai Engineer di Norwegia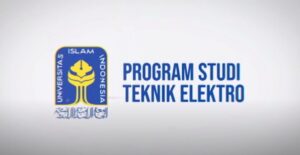 https://ee.uii.ac.id/wp-content/uploads/2020/09/thumbvid.jpg
649
1254
eeuii_WebMaster
https://ee.uii.ac.id/wp-content/uploads/2019/04/logo-electrical-engoneering-fix-1030x437.png
eeuii_WebMaster
2021-01-26 07:28:58
2021-01-26 07:28:58
Pengumuman : Pendaftaran Sidang Skripsi Januari 2021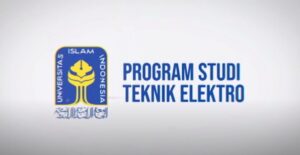 https://ee.uii.ac.id/wp-content/uploads/2020/09/thumbvid.jpg
649
1254
eeuii_WebMaster
https://ee.uii.ac.id/wp-content/uploads/2019/04/logo-electrical-engoneering-fix-1030x437.png
eeuii_WebMaster
2021-01-26 07:24:22
2021-01-26 07:25:03
Pengumuman Remedial Semester Ganjil 2020/2021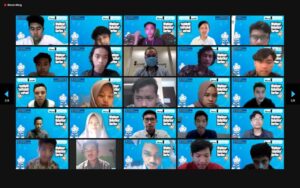 https://ee.uii.ac.id/wp-content/uploads/2020/09/ubtech-cek.jpeg
801
1280
eeuii_WebMaster
https://ee.uii.ac.id/wp-content/uploads/2019/04/logo-electrical-engoneering-fix-1030x437.png
eeuii_WebMaster
2020-09-30 04:01:08
2021-12-22 08:25:38
Seri Webinar/Workshop Mahasiswa TE UII : Robot dan Kehidupan Manusia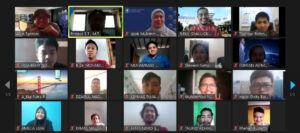 https://ee.uii.ac.id/wp-content/uploads/2020/08/webinarcbiom3s-e1596774560887.jpeg
443
1003
eeuii_WebMaster
https://ee.uii.ac.id/wp-content/uploads/2019/04/logo-electrical-engoneering-fix-1030x437.png
eeuii_WebMaster
2020-08-07 11:31:01
2020-08-07 11:31:01
Seri Webinar/Workshop Mahasiswa TE UII : Penggunaan Sensor Elektronis dalam Bidang Biomekanika untuk Membantu Penyandang Disabilitas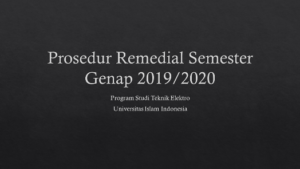 https://ee.uii.ac.id/wp-content/uploads/2020/07/Prosedur-Remedial-Semester-Genap-2019.png
295
524
eeuii_WebMaster
https://ee.uii.ac.id/wp-content/uploads/2019/04/logo-electrical-engoneering-fix-1030x437.png
eeuii_WebMaster
2020-07-30 15:43:50
2020-08-04 13:49:44
Prosedur Remedial Semester Genap 2019/2020
Teknik Elektro UII Yogyakarta
DEPARTMENT OF ELECTRICAL ENGINEERING
Faculty of Industrial Technology
(KH. Mas Mansur Building)
Universitas Islam Indonesia, Yogyakarta
Jln. Kaliurang KM 14.5 Sleman, Yogyakarta
Telp : (0274) – 895287
Fax : (0274) – 895007 ext.4120
Email : elektro[at]uii.ac.id
Whatsapp : +62 823-2391-8815