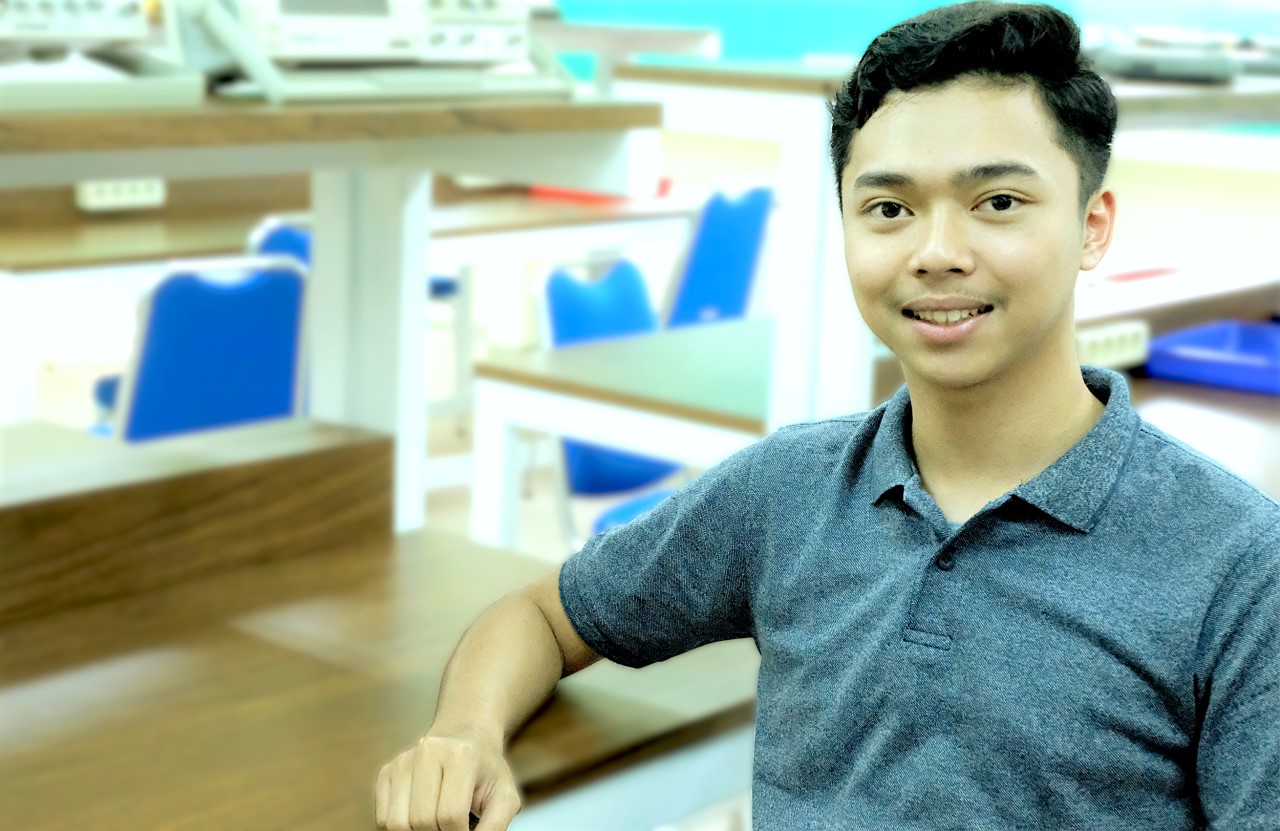 Welcome to
UII Electrical Engineering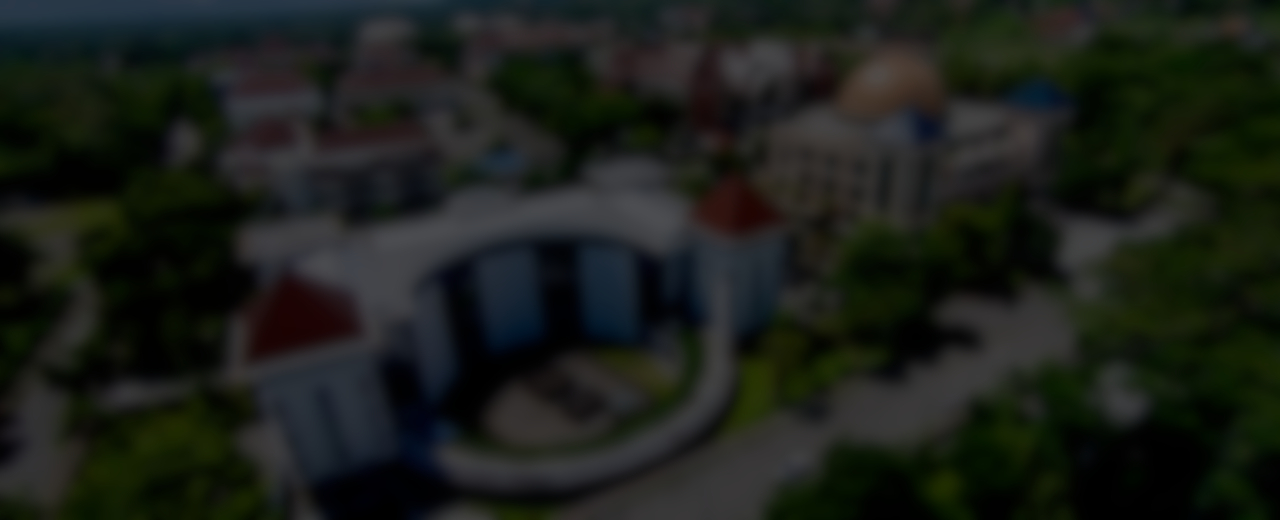 A
accredited
JOIN US
The Best
Electrical Engineering Program
Among Private Universities
Yogyakarta and Central Java Region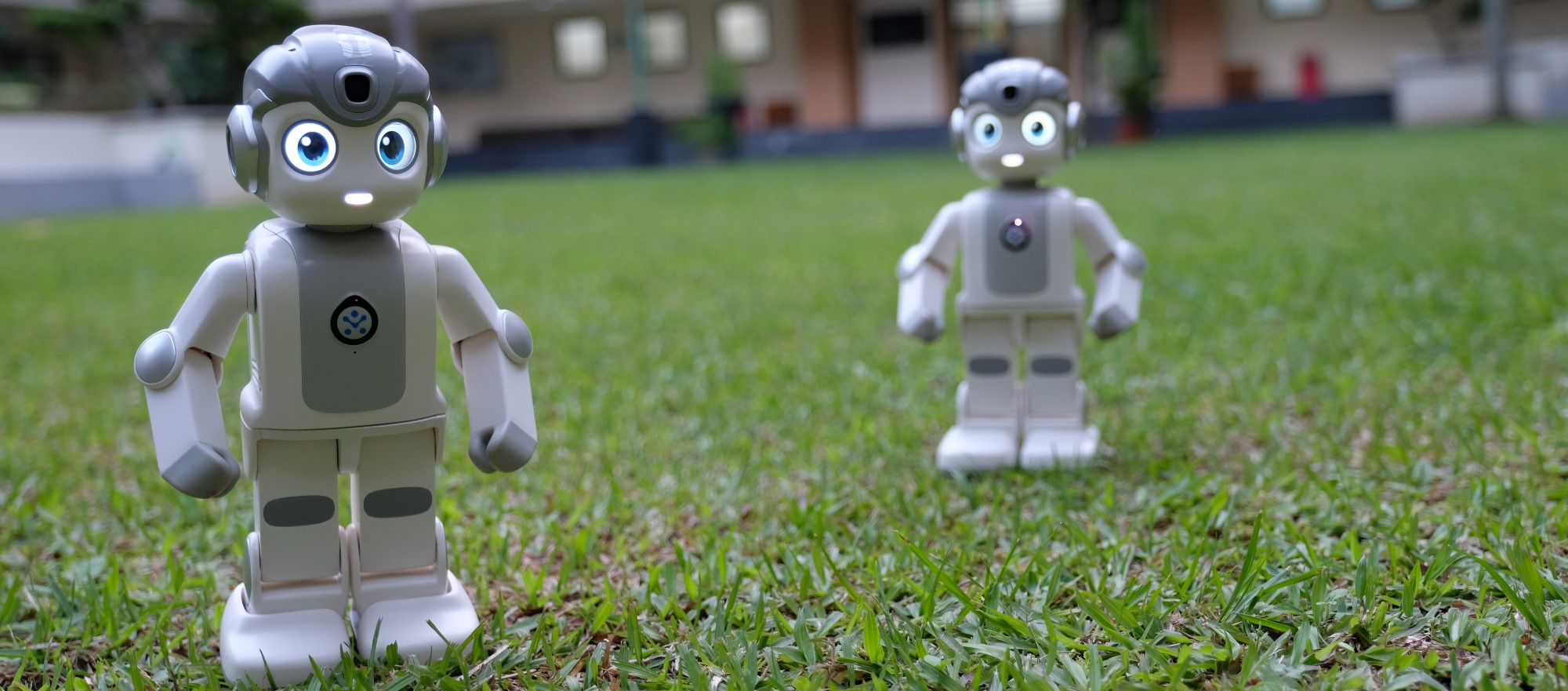 Belajar Robot dan AI (Artificial Intelligence) ?
Ayo Bergabung!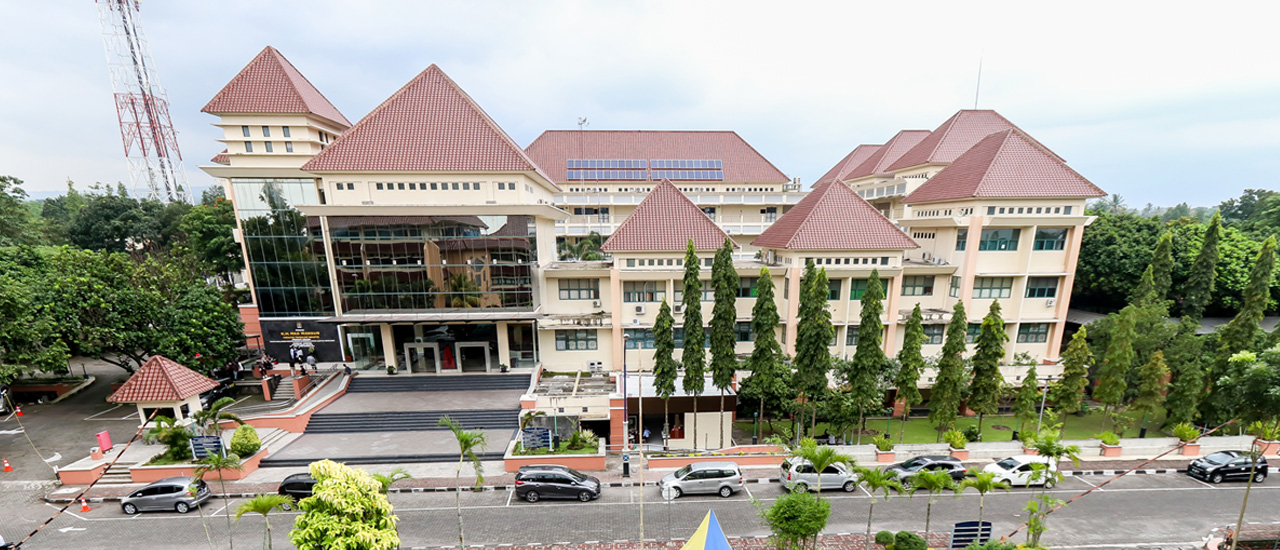 KH. Mas Mansur Building
Faculty of Industrial Technology
The teaching and learning process has been well supported with fairly complete facilities
Provision of hard skills competencies that are indeed undoubtedly the quality of the lecturers and the supporting facilities provided by the university to the students, makes it easier
I got so much knowledge and life lessons from the lecturers, alumni, seniors, and juniors. Studying here is very fun, lots of friends, exciting experiences, and challenging as well. And it becomes a pride for me to be able to study and become one of the alumni.
Very proud of getting certain knowledge and can be implemented at the workplace
Alhamdulillah, you can get the knowledge and the cohesiveness from students and the lecture process as well
VALUES | INNOVATION | PERFECTION